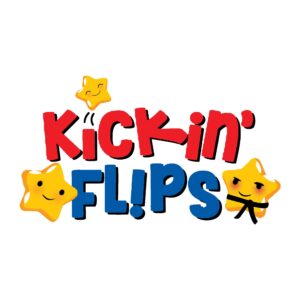 LPDN is pleased to once again join with
Kickin'Flips and Ms. Christi & Ms. Jessica,
offering your child an introduction to Pre-School Fitness and Fun.
The Kickin'Flips children's fitness program is a mobile fitness program specializing in children's Karate,
Gymnastics, Tumbling and Fitness.
At LPDN our classes will be focused on the Jumpin' Gymnastics and Kickin' Karate program.
Kickin'Flips offers all programs to children throughout the Southern counties in NJ.
For more information about Kickin'Flips, visit them at: http://www.kickinflips.com/